Setting Up A Private Practice CAN Fit Into Your Lifestyle
I know what feeling overwhelmed with the prospect of setting up a private practice WHILE working a 9-5 is like. That was me back in 2011. No one has the time and energy at the end of a long day to dedicate hundreds of hours and thousands of dollars to learn how to set up a practice. That's why I've created Private Practice on Demand. It's the how to's with the insider advice you don't know you need. And it's all in segments of 15 minutes or less.
My Story
I'm Rachel Dubrow, LCSW. I'm a former hospital and psychiatric social worker who was burnt out and stressed out 24/7. In 2011, I learned that working 3 jobs didn't cut it (even though it did pay my bills) and left me wanting more balance in my life.
I opened my solo practice in 2012 and quickly realized MSW school taught me NOTHING about opening a sustainable private practice. So, I hired a mentor and hung up my shingle one night a week. As my confidence grew, so did my practice. I was able to quit my day jobs and go full time into my private practice in 2013 and haven't looked back since.
Private Practice on Demand is my gift to you. It's all the things I wish I knew and then some. I teach in bite sized pieces so that you can take what I teach and run with it at your own pace without feeling overwhelmed and confused. Come join me as I walk you through setting up your practice!
What are you waiting for?
You're sick and tired of the daily grind as a counselor or therapist. You know you have what it takes to do the therapy, you just need the tools to get started and a resource to get occasional guidance if you need it along the way.
The time is now. Take the easier approach to learning what it takes to open a practice so that you can finally start doing the type of work you've set your eyes on doing since grad school.
See you in class!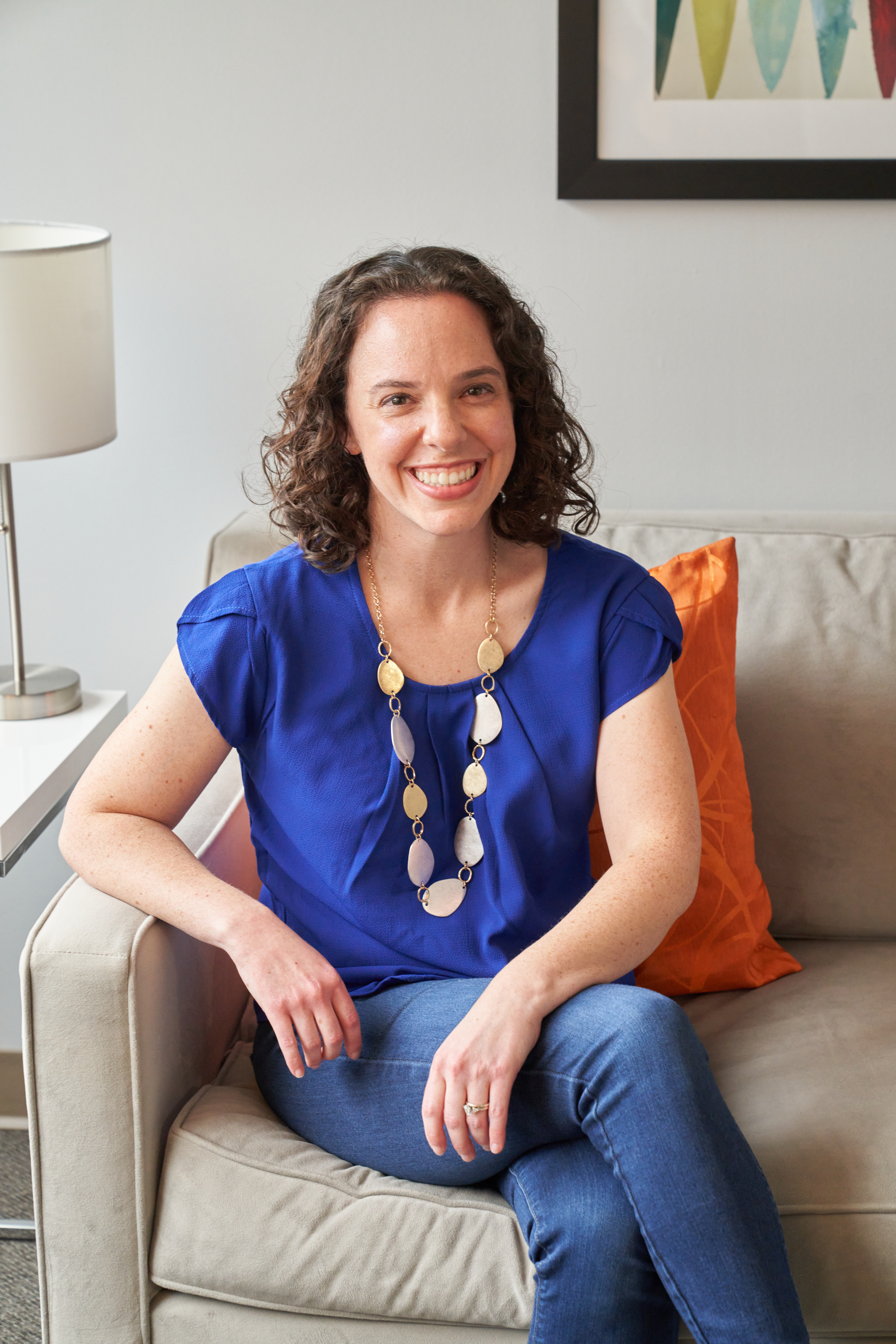 Check your inbox to confirm your subscription